ARTISAN LINE
The largest range of machines for bakers and pastry chefs.
The complete Industry 4.0 system for the laboratory of bakers, pastry chefs and pizza makers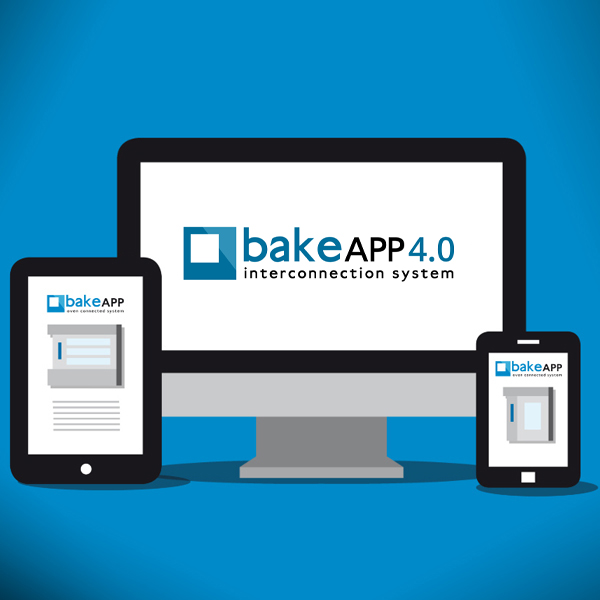 It creates infinite types of biscuits, as it joins your artistry with the Multidrop's excellent performance.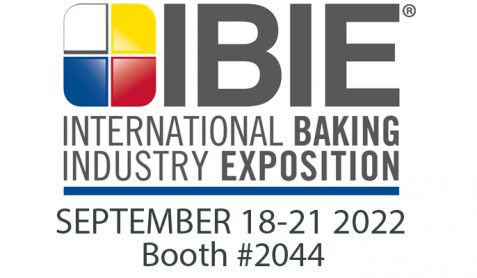 Las Vegas, September 18-21 2022. We are at IBIE, the International Baking Industry Exposition. Booth #2044.